We at the Lice Boutique™ are in the head lice removal business, but we know that what we REALLY do best is restore peace of mind for families struggling with the trauma and stress that a head lice outbreak brings! The Lice Boutique™ provides immediate relief from head lice without the use of pesticides or harsh chemicals. Upon arriving at your home, our head lice specialist begins educating the client and going over home care and cleanup and head lice removal, if needed. We are all about straightforward facts and head lice removal. Cathy Stiner, A.K.A., Cac, The Lice Queen, is certified by The Shepherd Institute and has subsequently trained all of The Lice Boutique™ personnel in a methodical and successful manner for removing lice and nits from the human head.
We remove all lice bugs and lice eggs, referred to as nits, from the infested individual, one strand at a time. Your Lice Boutique technician will leave your home lice and nit free. Your child goes back to school immediately, you go back to work and peace is restored to your household. We will leave you lice free, nit free and with our guarantee. Our program includes a free follow-up check for any person initially treated by a Lice Boutique™ Professional. That recheck is typically performed three to seven days post-treatment, depending on what is found at treatment. It is our commitment to you that you remain lice free!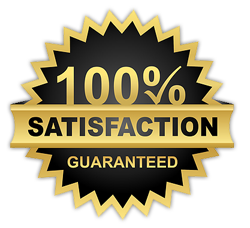 We include FREE HEADCHECKS (within three days) for anyone in the household of someone that has been treated by The Lice Boutique™. This allows us to be sure we are not sending a newly treated individual back into an environment where someone else might unknowingly re-infest you or your child's lice free head.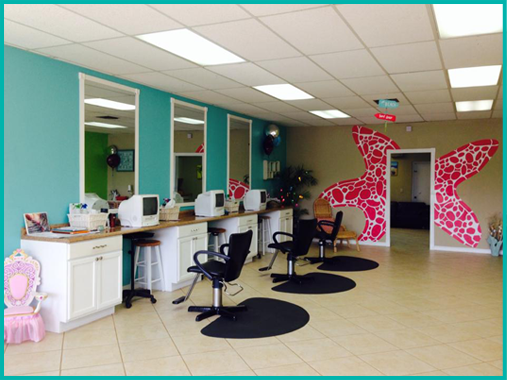 The Lice Boutique™ will educate you how to stay lice free after your treatment. Training on lice prevention, specific products, including simple and fast procedures for you and your home, will ensure your treatment from The Lice Boutique™ is a one-time event! Once your Lice Boutique™ technician leaves your home, you will know more about lice than you ever expected to learn! FREE HEAD CHECKS FOR LIFE. If you have received a lice removal treatment from The Lice Boutique™, we will perform a free lice head check. If you ever itch or wonder if you have been exposed to lice again, just give us a call and we will happily check you ANYTIME, FREE OF CHARGE, FOREVER.