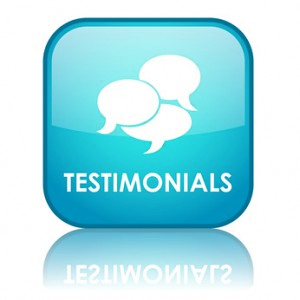 We welcome your feedback and want to share with you  testimonials our clients have generously provided us. The Lice Boutique testimonials are real, and are kept in our office files. If you have had a positive experience, we request that you leave a review on our Google Business Page. Thank you!
The Lice Boutique™ can make a challenge and a stigma disappear into confidence and relief, and sometimes into laughter. This with kindness, understanding, and always with a professionally delivered service. 100% Customer Satisfaction will always be our guarantee.
Call us and make your appointment now for a certified lice head check, or for a strand-by-strand treatment by our trained technicians. May you always have a Lice-Free day!
---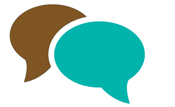 "I just liked that I don't have lice in my hair, and everyone was nice and friendly."
Bailey A.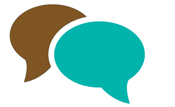 "These people are the best! I wish I would have heard about them sooner. I've been dealing with this for months and today it is gone!"
Rachel V.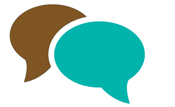 "If I could give Cac 10 stars I would!!! She was so great with both of my daughters and their lice removals. Her knowledge and compassion through the entire process is greatly appreciated. She teaches us to be mindful of these creepy crawlers for prevention, treatment and cleanup from the exposure in our daily lives. Her all natural mint bar soap and spray are amazing!!! If you ever need assistance with lice removal she and her team are a highly recommended!!!!
Reanna S.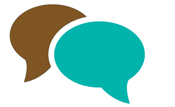 "I've had lice for about 4 months and tried everything. I was ecstatic when we found the Lice Boutique™. It far exceeded what I expected. Great Place."
Brianna S.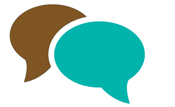 "Everything was so clean, and everyone was so kind, friendly, and knowledgeable. Everything was just great. They were AWESOME!!"
Allison P.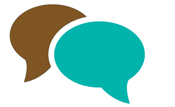 "I liked all the movies. I was glad that they got all the lice out. I am now happy."
Rachel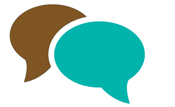 "Everyone was so friendly and caring. They made me feel like I was part of the family. I would recommend this place to anyone who needs lice removed."
Ileana S.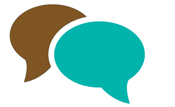 Cac is truly amazing so nice and knowledgeable. She was so good with my 5 year old daughter and helped so much by doing a FANTASTIC job with her lice removal. I absolutely love the mint shampoo and spray. I would absolutely recommend her to ANYBODY and if I ever have this problem arise again I will definitely be giving her a call. Thanks so much for everything it's so greatly appreciated.
Sarah C.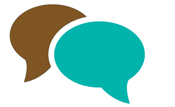 LLLOOOVVVEE Lice Boutique. We were recommended by an individual at our son's school. They were able to fit us into their schedule on a Friday evening, treat our son, and have him attending weekend activities and back to school on Monday, no doctors visit need. Cac is very knowledgeable and puts you at ease with the entire situation. We love their chemical free treatment. Lice Boutique was/is a blessing!
Kathleen R.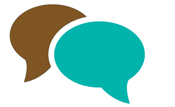 "BUG FREE! That's what I liked best. My visit and overall experience was phenomenal. They were personable, detailed, and patient."
Diane S.